Elevate Your Wine Offering – Become a Partner!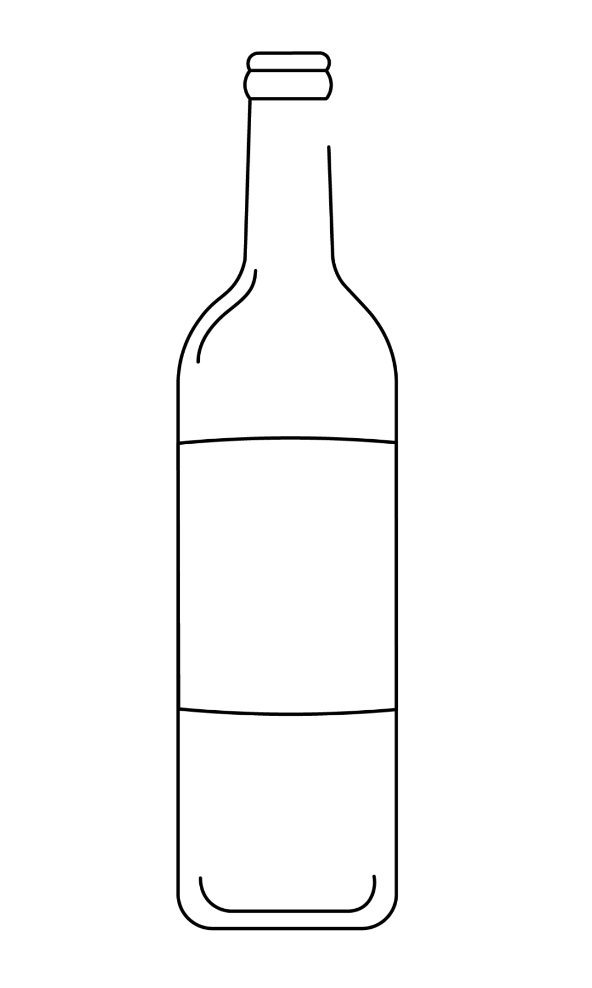 Right wine at the right price
With extensive experience in the wine industry, we have built relationships with wine producers around the world. This enables us to offer quality wines at advantageous prices.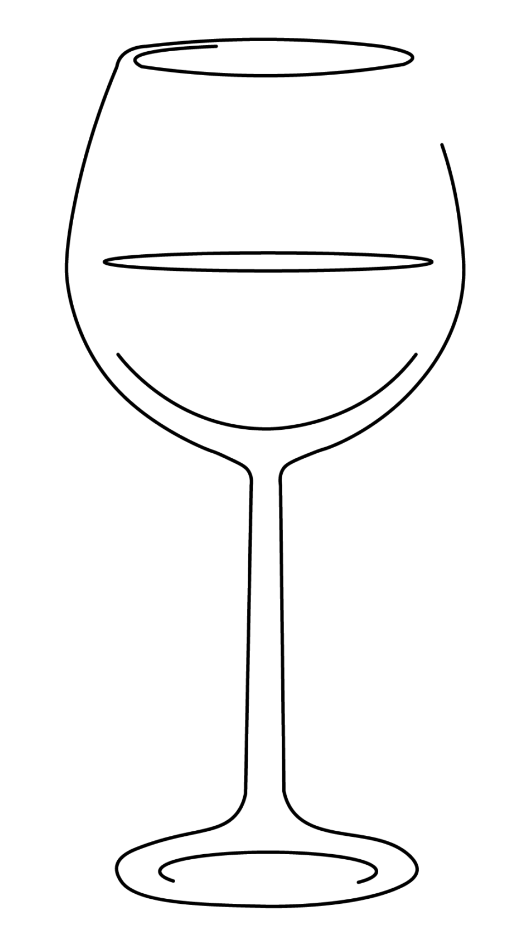 With us, you not only get access to a high-quality wine selection but also the personal touch. We work closely with our restaurant partners to understand their unique needs and offer tailored solutions.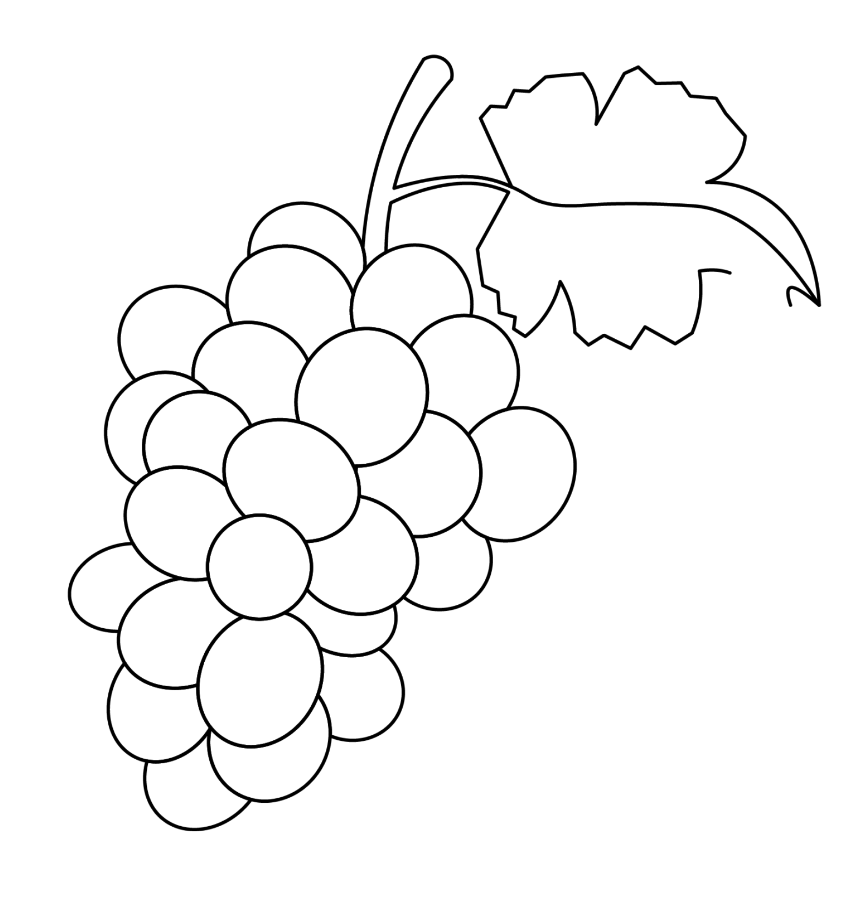 With our background in business management, sales, and established contacts at Spanish wine cellars, we can guarantee a smooth and beneficial business relationship.
Explore our unique wine selection.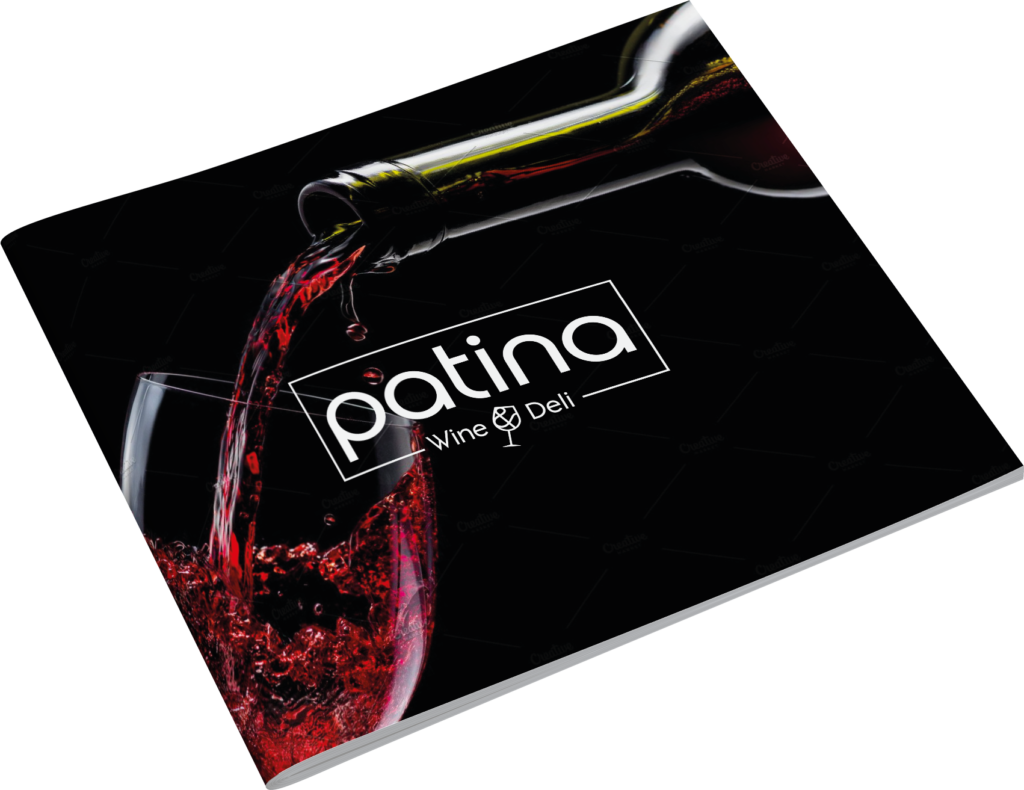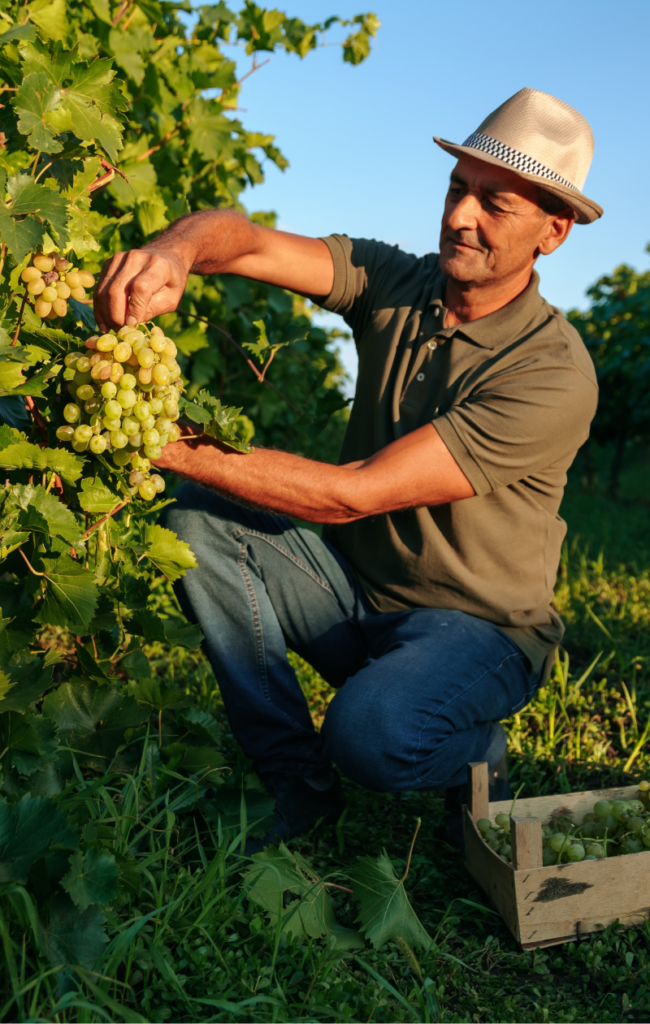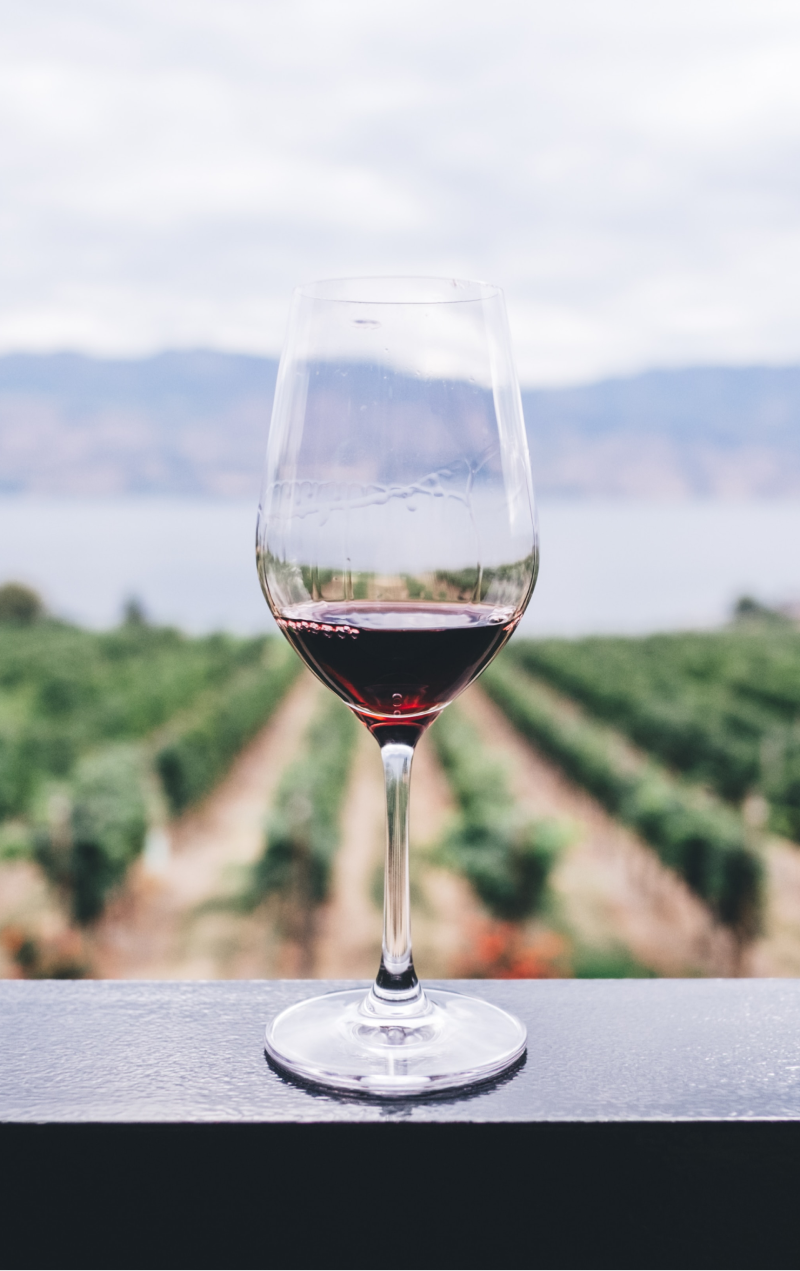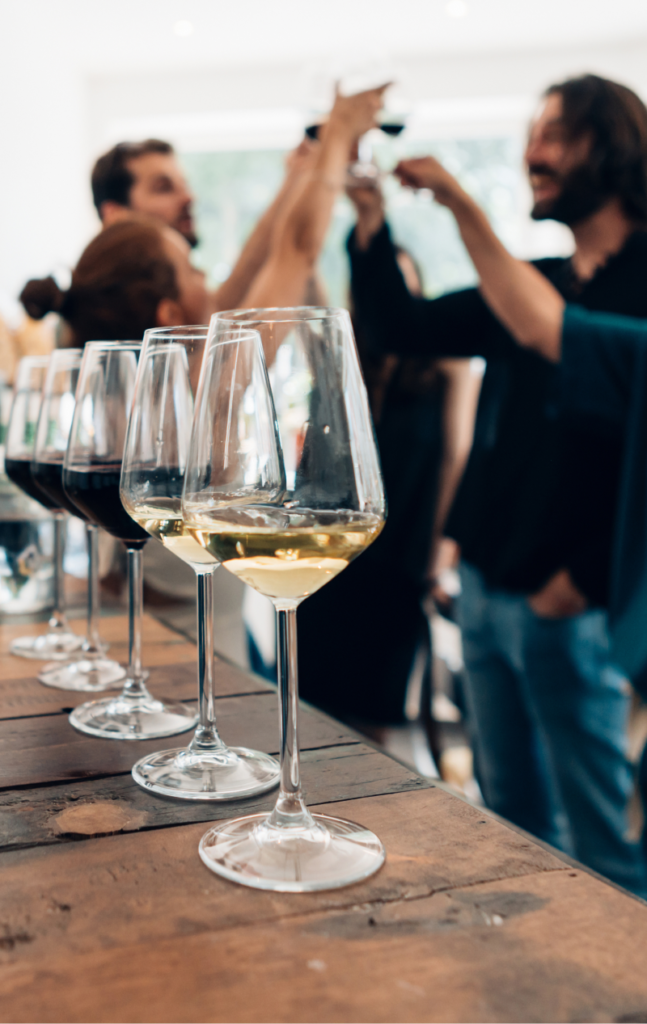 Are you ready to provide your guests with an unparalleled wine experience? Contact us to discuss the possibilities of a partnership.