Our business idea is to offer exciting products in the Swedish beverage market.
We primarily import wine from Spain, with a strong focus on affordable wines. By considering the customer's preferences, we develop products that enhance your guests' experience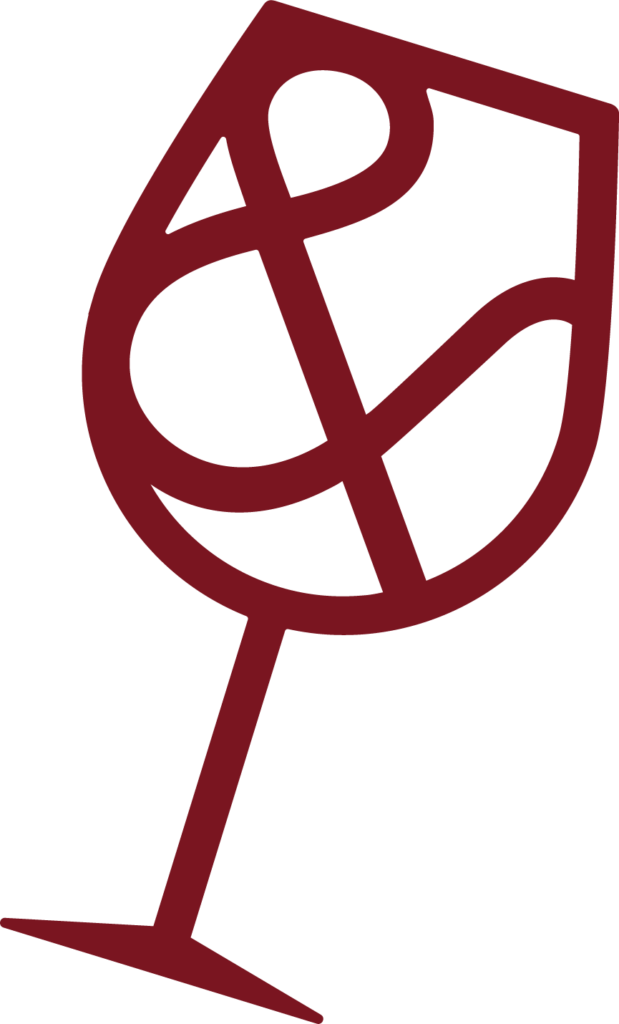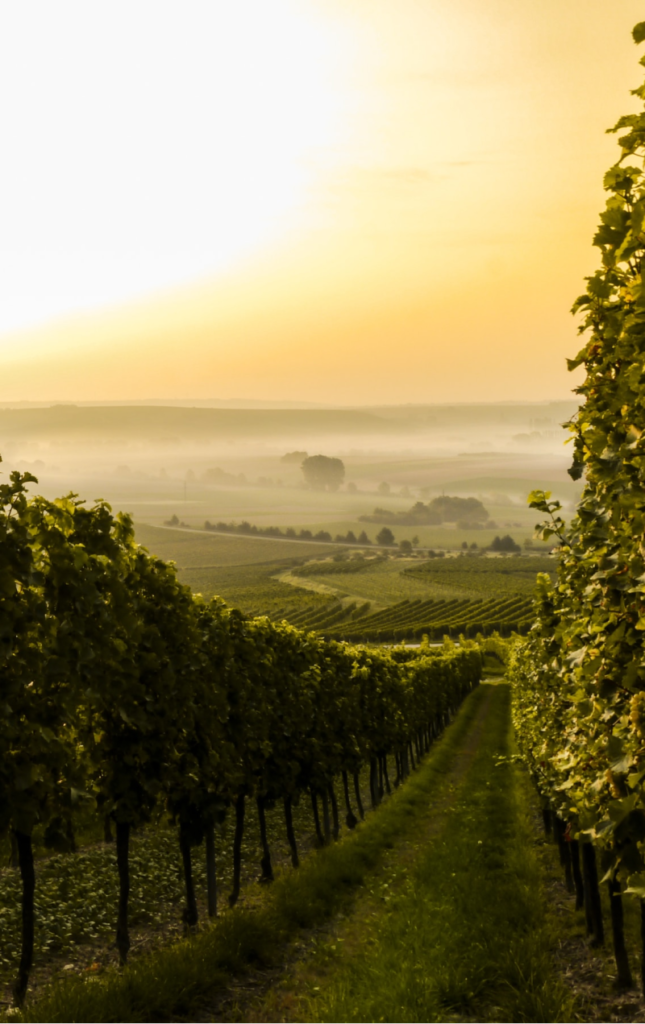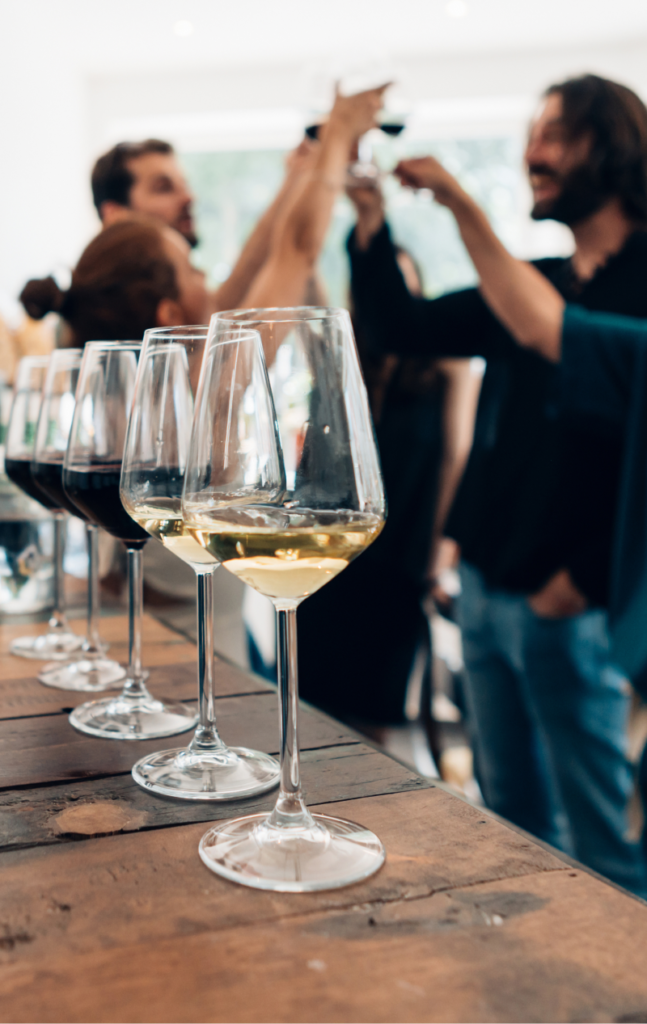 From an interest and a dream since a young age, various circumstances in 2021 made the dream suddenly come true. Patrick started his wine company, with advice from his good friend Magnus. With valuable experience in wine and knowledge of the work in the vineyards in Spain, the company began to grow.
The final piece of the puzzle was completed in early 2022 when Patina Wine & Deli was able to bring in Torbjörn. With a solid sales background in the beverage industry, a large network, and great drive, the company's structure was now in place, and wine continues to be the common passion.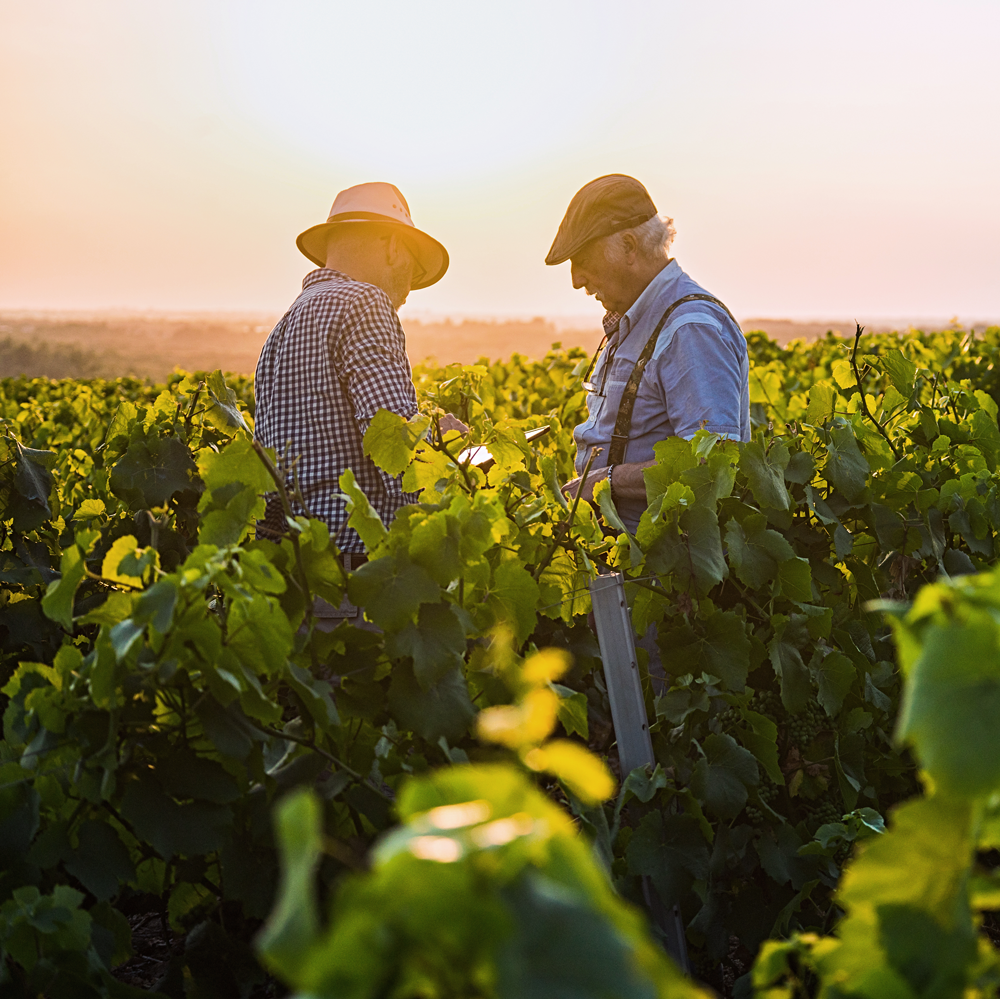 Personal Touch - Solid Quality
We are constantly working to find new wineries, with a strong focus on finding that personal touch. With most of our cellars, there is a personal and longstanding relationship, which means that we know the quality we offer.
Our promise to you is that we are flexible, present, fun, and personal.
If you wish to get in touch with us, please fill out the form below. If you want to contact a specific person in our team, click here to view our employees and their contact information