If you are interested in learning more about us and our products, please feel free to get in touch.
Hello! Thank you for your interest!
If you wish to get in touch with us, please fill out the form below. If you want to reach a specific person in our team, click here to see our employees' contact information.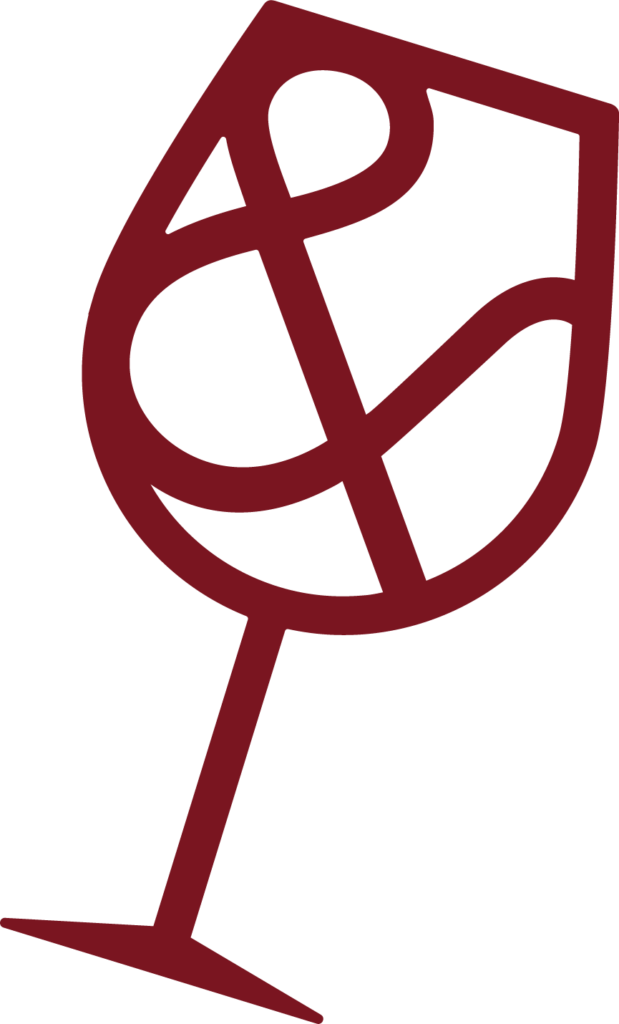 Contact the team at Patina Wine regarding collaboration opportunities, inquiries, and other matters.